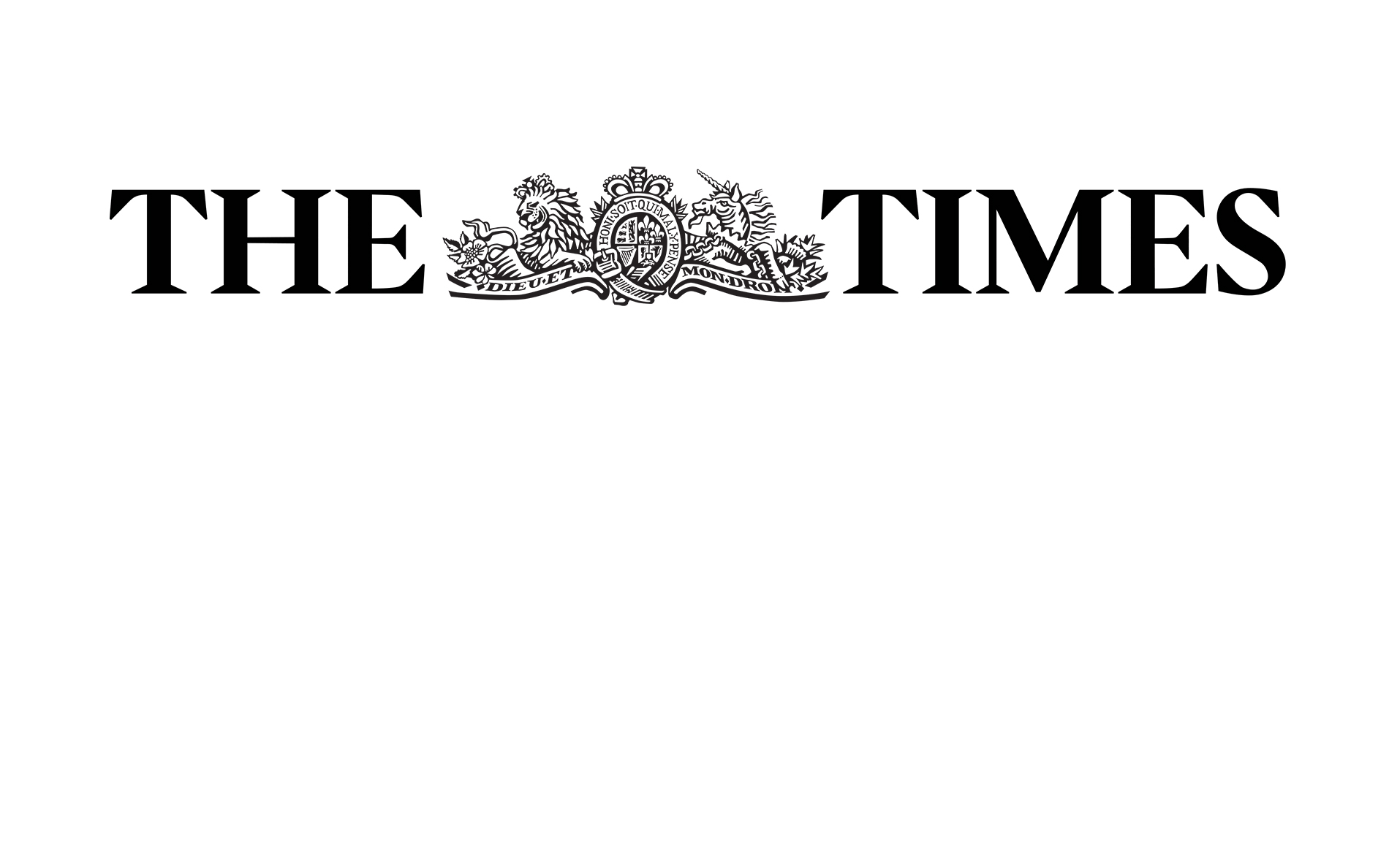 RADIO FREQUENCY IS THE NEW NEEDLE-FREE ALTERNATIVE TO BOTOX
Where to go
Most clinics give you the option of either RF or fractional RF, depending on your needs.
In London
Chelseé Lewis; chelseelewis.co.uk
Her signature Cryo Derm facial focuses on non-invasive RF, with a blast of cryotherapy at the end. Great for an instant lift. Cryo Derm facial, £385 for one hour.
18 February 2018 by Liz Hambleton