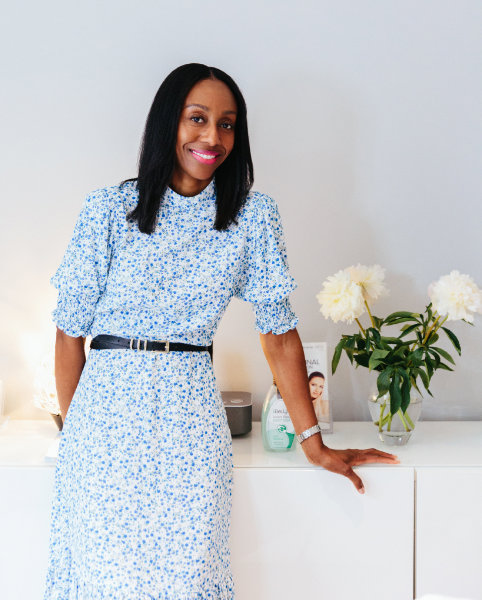 About Chelseé
With over 25 years of experience within the beauty industry and named as one of Tatler's best London facialists, Chelseé Lewis is the go-to skin connoisseur offering the very finest in facials and skin therapies. Her name is whispered amongst the beauty elite with her client base knowing full well it is here where they shall find luxury and zen teamed with results driven pampering.
Tucked away in her tranquil practice in Marylebone, Chelseé knows good skin and how to achieve it. Driving to keep skin healthy, young and looking beautifully fresh, Chelseé has blessed the skin of some of the most renowned individuals in the industry including beauty editors through to a-list celebrities and royalty who all remain long standing clientele like most who step through her practice door.
Chelseé invites her clients to embark on a journey that combines holistic and state-of-the-art techniques covering all aspects of a client's lifestyle – diet, mental health, wellbeing, mindfulness and exercise. This means not only will clients leave their treatment with rejuvenated and radiant looking skin, but also with the sought-after The Chelseé Prescription – a bespoke programme completely customised to each client's concerns and needs. With this, Chelseé aims to inspire and guide her clients to be the best version of themselves, providing them with a sense of wellbeing and knowledge of the connection between the mind and the body.
In 2014 Chelseé Lewis founded her company.
In 2017 Chelseé Lewis won the Lux award for best facial in west London.
In 2019 Chelseé Lewis won the Corporate Live Wire London prestige award for Beauty Expert of the Year.
Chelseé was one of the experts on the beauty panel of glamour beauty power list 2018 & 2019
In 2022 Chelseé joined the Lancôme Skin Science Club. To give skincare & lifestyle advise.
Chelseé is regularly featured in the British press from glossy magazines through to radio. She also guest appears on expert panels alongside leading press and experts.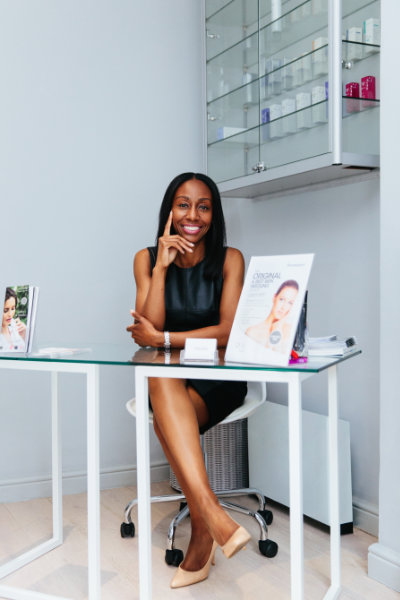 Having beauty treatments is more than skin deep, it's about treating the body as a whole from life-style to diet.