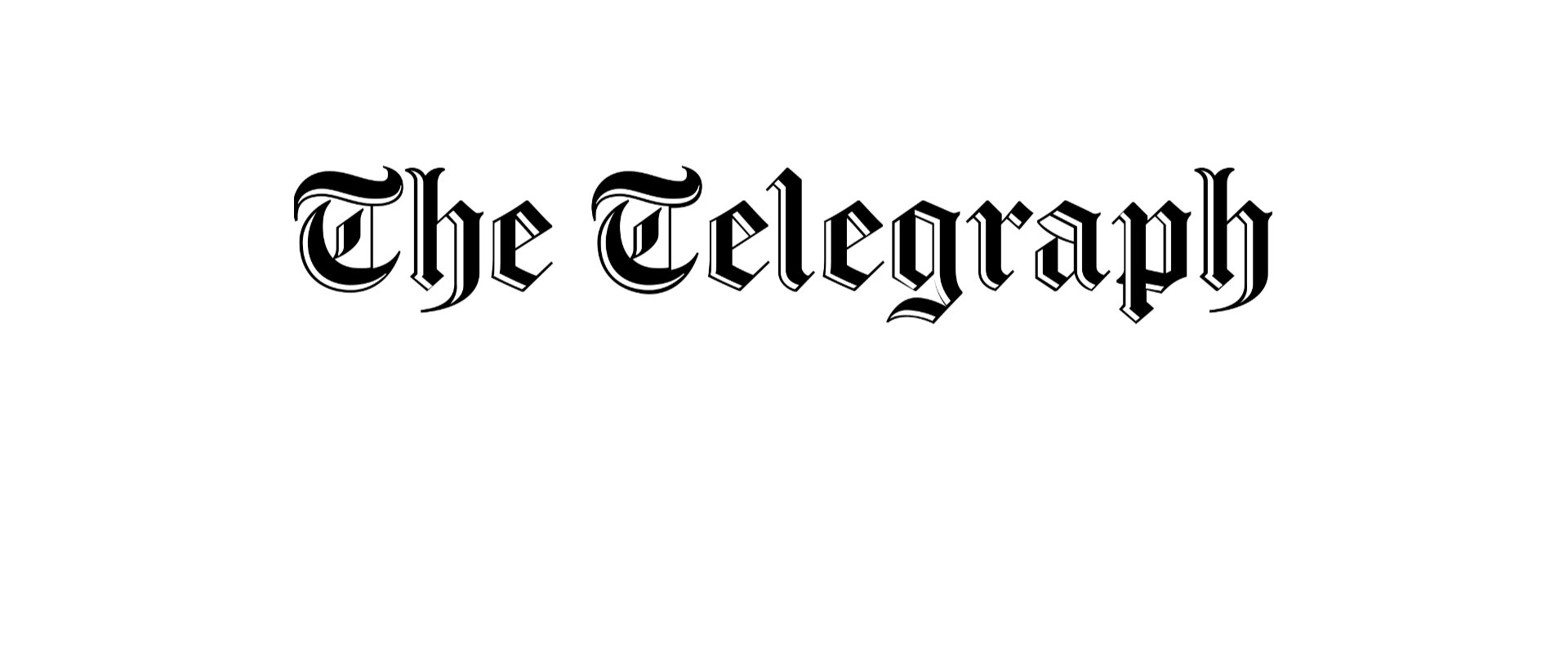 Should you change your beauty routine according to your menstrual cycle?
"This is also the time to be kind to yourself with a little TLC, says top facialist Chelsee Lewis. "Some women experience a lot of water retention and cystic spots under the skin, so it's a good idea to book in for a facial around this time as this will relax you, while lymph drainage and pressure point massage will help to de-puff and boost circulation for more energised looking skin. Microdermabrasion is also great for speeding up skin renewal to improve skin texture." To find the best salon near you, head to Treatwell.
"Drinking lots of hibiscus, chamomile and nettle tea will also help as they have wonderful soothing and anti-inflammatory properties," adds Lewis.
https://www.telegraph.co.uk/beauty/body/should-change-beauty-routine-according-menstrual-cycle/
18 April 2019 BY ELLE TURNER