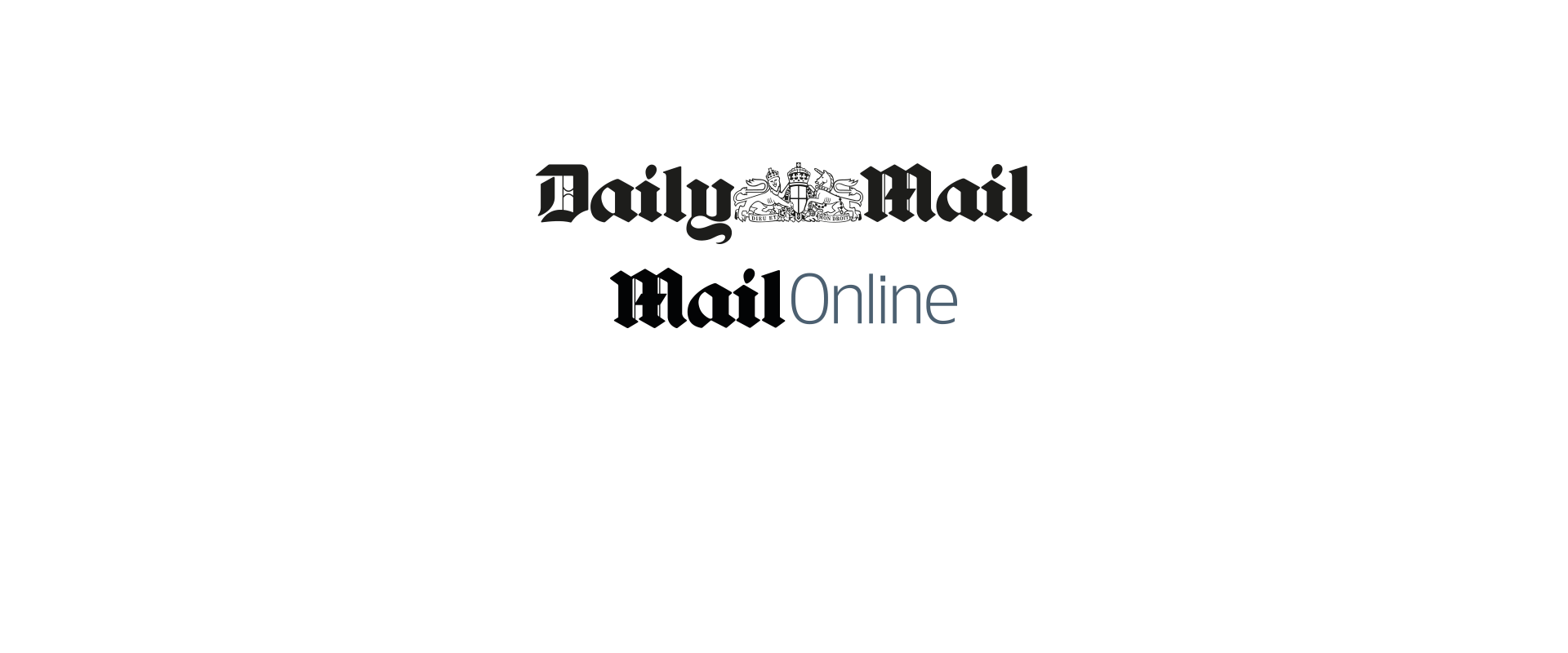 The skincare products that protect your face from POLLUTION: Sales of anti-smog and blue-light products soar by 75 per cent – and experts say they also help fight ageing
So how does it work?
Facialist Chelsee Lewis explains how pollution effects our skin: 'The skin absorbs the pollutants in the air which cuts down the oxygen to the skin, causing premature ageing and other skin issues like acne, dryness & rashes.
'If you live in the city the pollution levels are definitely higher and you can feel it. It was reported last year around Oxford Circus pollution levels were higher than Hong Kong which is shocking.
'It is very important to protect the skin on a daily basis using the right skincare, SPF 50 & makeup. This protects the skin barrier so you have a shield to protect it.
'Free radicals can damage the DNA of your skin cells, destroying the collagen & elastin. Using a good day cream & serum can help with free radical damage. The SPF will protect you from UVA and UVB damage.'
While she also says that HEVL ( high energy visible light) can also be very damaging: 'This has a huge impact on the skin causing pigmentation from our TV, laptops and mobile phone. Even the heat from the mobile phone can cause inflammation in the skin which causes premature ageing.
'So my advice is to go hands-free as much as possible. The way to correct this is to incorporate vitamins C and retinol serums into your routine to help break down and renew the skin.'
7 APRIL, 2019 BY SARAH FINLEY