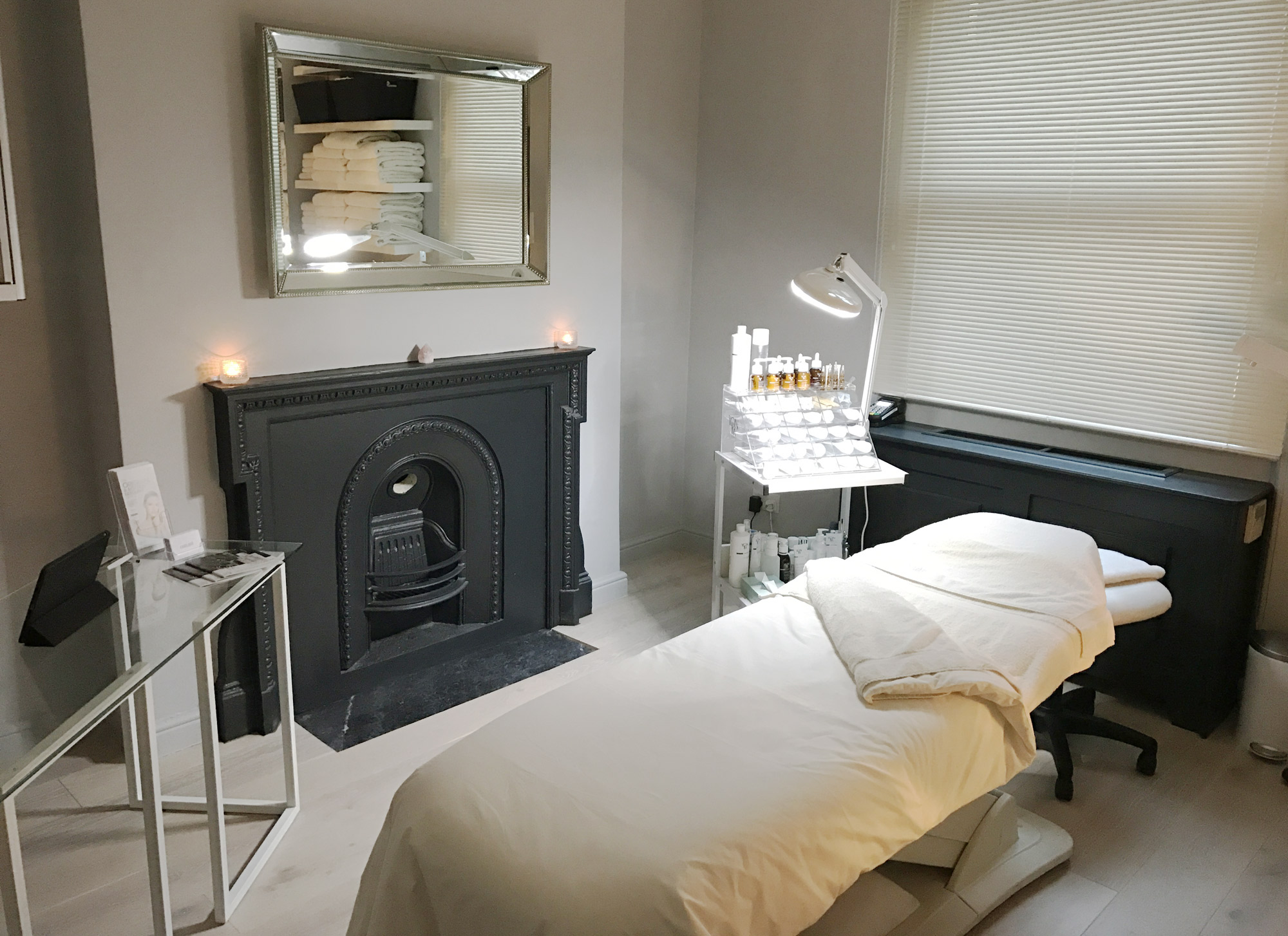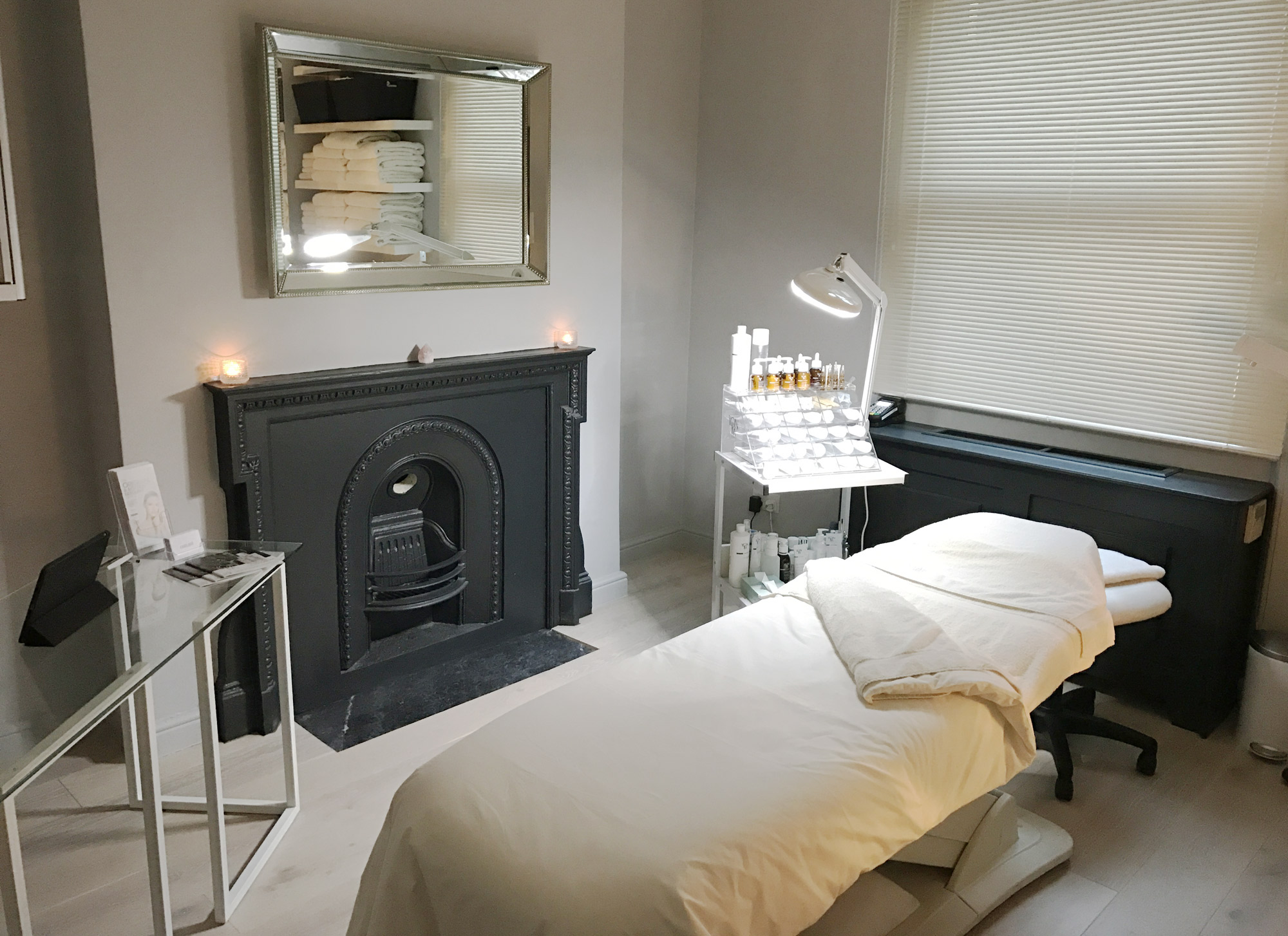 About Chelseé
She specialises in the best beauty treatments from toning to non-surgical facials and has been in the beauty industry for 24 years.
She treats all her clients with individual care. Keeping skin healthy and looking beautiful.
She has worked with some of the most renowned people and product houses in the industry, learning her expertise over the years. This learning is a continuous process and through research she adds new treatments and products that make us look younger and feel as confident as ever.
In 2014 Chelseé Lewis founded the beauty company. Currently situated in Mayfair, London.
In 2017 Chelseé Lewis won the Lux award for best facial in west London.
In 2019 Chelseé Lewis won Corporate Live Wire London prestige award for Beauty Expert of the Year
Chelseé was one of the experts on the beauty panel of glamour beauty power list 2018 & 2019.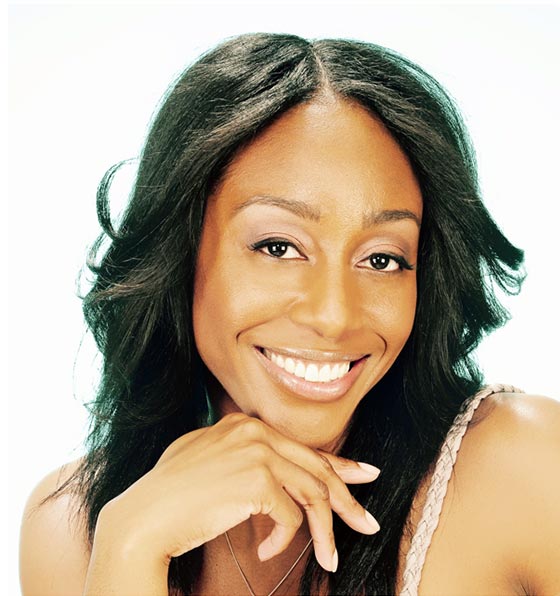 Having beauty treatments is more than skin deep, it's about treating the body as a whole from life-style to diet.